WE'RE WILLY WONKA'S CHOCOLATE FACTORY FOR BEAUTY, HEALTH AND WELLNESS*....
without the missing children ;)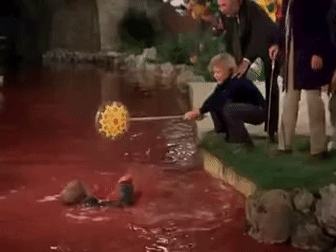 We're the secret development and production engine for beauty, health and wellness. We need the smartest homies to join us to help change the way brand's create product all over the world.
Here's a little more about what we love aside from beautiful products and intelligent processes.
A cupla milky coffees and a lemon drizz from Flour & Stone
An arvo glass of wine & a clever (dumb) debate over the loyalties of agents, double agents and the rare triple agent (long story).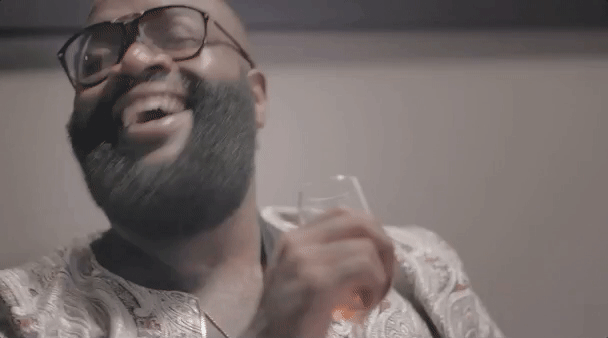 The occasional ball game at the local courts.
And lets not forget the best perk of all…FREE STUFF!! From some of the best brands in the world for beauty, health and wellness.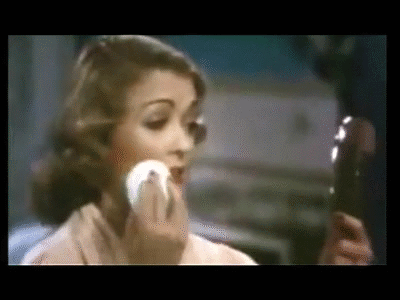 We're currently looking for some cool geniuses to join our team.
Current Positions Available
6 open positions
Position
Location
Skills
Adobe Suite, Instagram, YouTube, digital, print, packaging design
Product management, UX/UI
A combination of Account Management and Project Management.
Performance Marketing, Data, Strategy
The smartest homies in beauty.